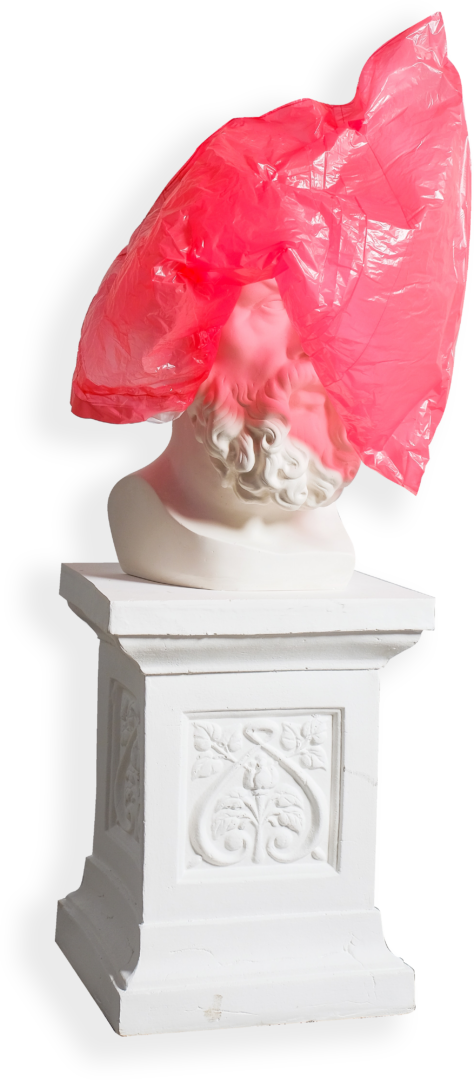 Meet the Trusted Source
For Garbage Can Liners of the Highest Quality
J. Starr is a distributor of premium quality trash bags and packaging for commercial use. We uphold the highest standards to guarantee the finest products at the most competitive prices. We also provide flawless logistical support for both LTL and truckload shipments for our clients.
Our company sells products directly and indirectly through third-party distributors. We transact with manufacturers as well as other distribution companies, including the following:
We offer a great selection of superior quality packaging materials for clients in the food service industry and more. Our offerings include the following:
Flat and Enclosable Poly Bags
Miscellaneous Packaging Supplies
We have developed strategic partnerships with both domestic and international manufacturers so that we can provide reasonable rates for our clients. By sourcing through both channels, we can ensure a fast turnaround from domestic production as well as the ideal cost savings of importing from overseas manufacturers.
We provide premium quality customization services for our trash can liners. You can request your items to come in bright hues or have printed logos and phrases.
For more information on our products and policies, reach out to our friendly staff here at Wheeling, Illinois.